Lifetime Guarantees • Simple & Easy to Use • Portable and lightweight • Made in the U.S.A.
A suite of environmentally-friendly products developed by a chemical engineer using recycled beer bottles.
Fur-Zoff Pet Hair Remover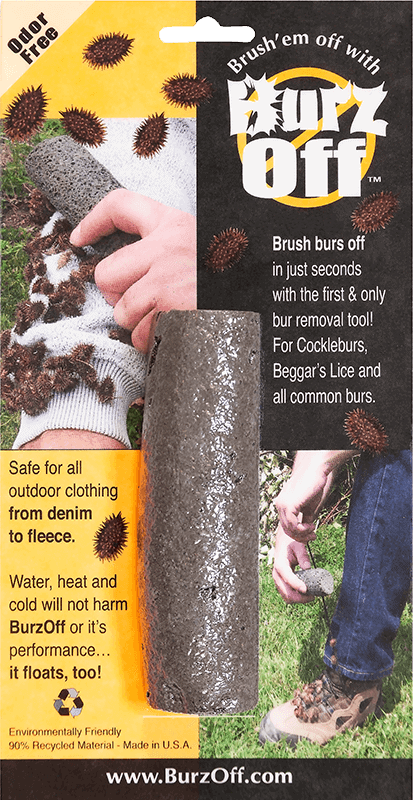 "Brush 'em off with Burz Off."
Brush burs (burrs) off in just seconds with the first and only bur (burr) removal tool! Designed to remove:
Cockleburs
Beggar's Lice
Common Burs (Burrs)
Water, heat and cold will not harm BurzOff or its performance. It floats, too!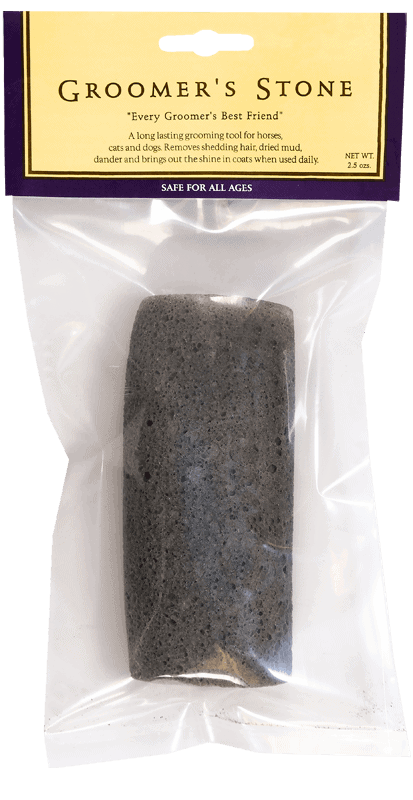 "Every Groomer's Best Friend"
A long lasting grooming tool for horses, cats, and dogs. Removes shedding hair, dried mud, dander and brings out the shine in coats when used daily.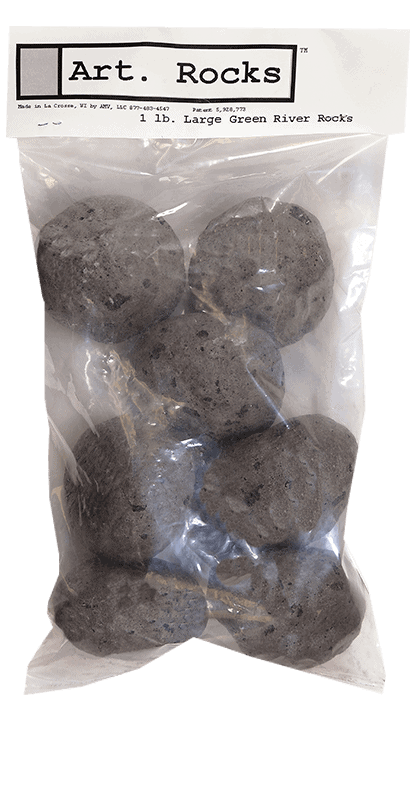 Whether you are a crafter or a professional taxidermist, you can make Art. Rocks look like your favorite variety of stone.
Art. Rocks are perfect for dioramas, model train displays, decorative water fountains and much more.