Lifetime Guarantees • Simple & Easy to Use • Portable and lightweight • Made in the U.S.A.
A suite of environmentally-friendly products developed by a chemical engineer using recycled beer bottles.
Fur-Zoff Pet Hair Remover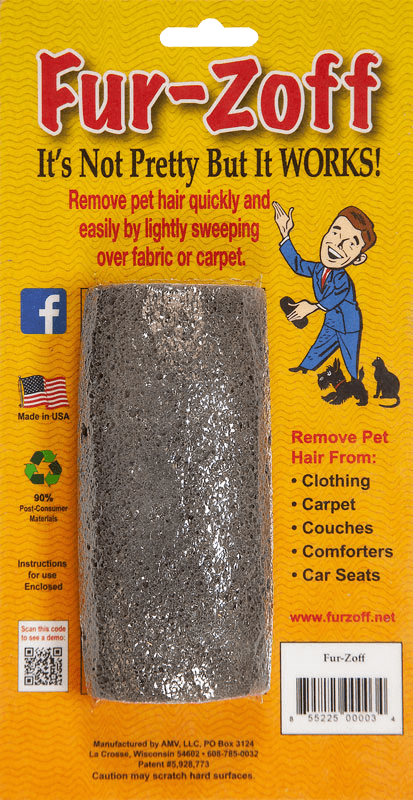 "It's not pretty but it works!"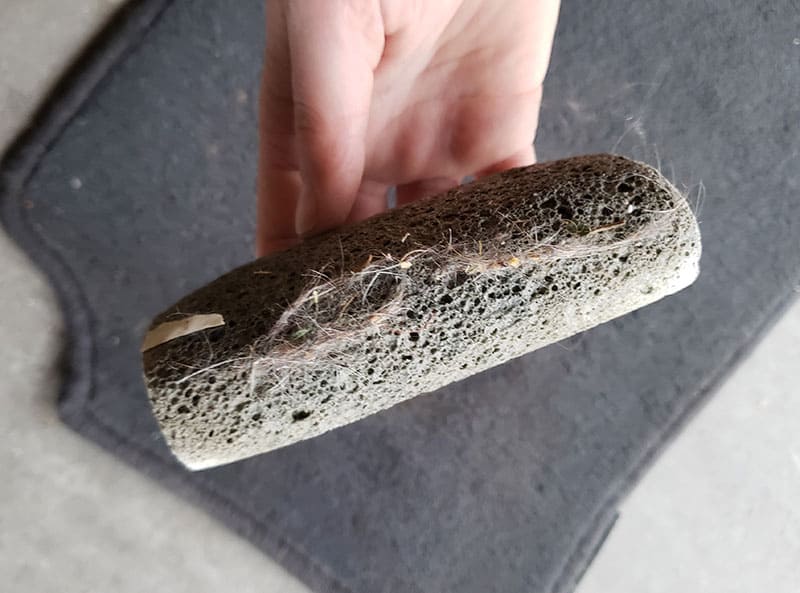 Remove pet hair quickly and easily by lightly sweeping over fabric or carpet.
Remove pet hair & per fur from:
Clothing
Carpet
Couches
Comforters
Car Seats
Fur-Zoff has been one of the top pet hair grooming and removal tools on the market since 2006. Featured on People, Buzzfeed, USA Today and independent blogs and YouTube videos, this fur remover will be a staple in your cleaning cabinet.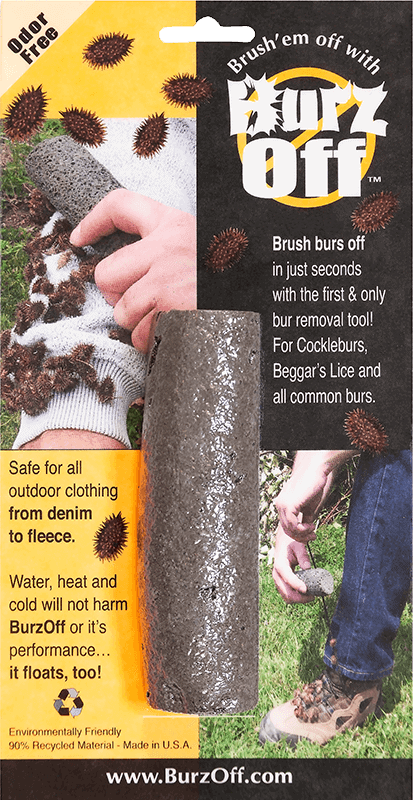 "Brush 'em off with Burz Off."
Brush burs (burrs) off in just seconds with the first and only bur (burr) removal tool! Designed to remove:
Cockleburs
Beggar's Lice
Common Burs (Burrs)
Water, heat and cold will not harm BurzOff or its performance. It floats, too!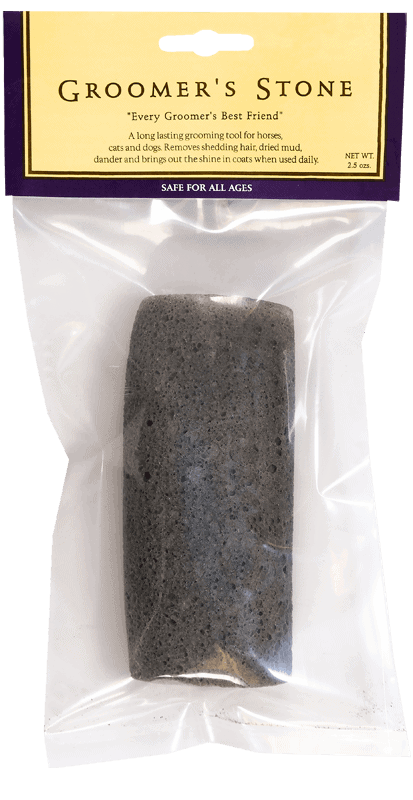 "Every Groomer's Best Friend"
A long lasting grooming tool for horses, cats, and dogs. Removes shedding hair, dried mud, dander and brings out the shine in coats when used daily.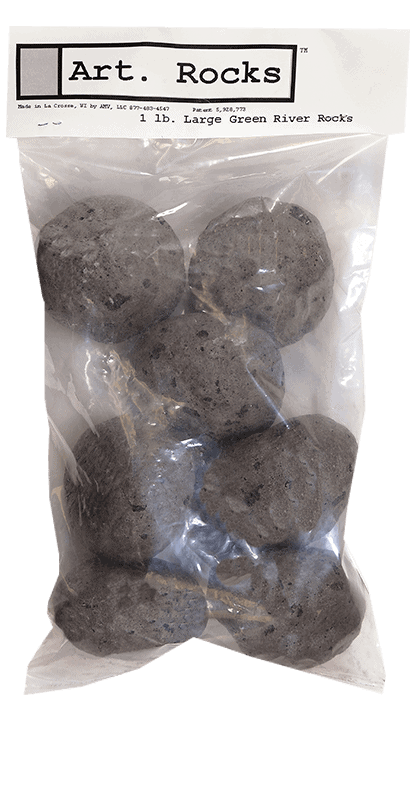 Whether you are a crafter or a professional taxidermist, you can make Art. Rocks look like your favorite variety of stone.
Art. Rocks are perfect for dioramas, model train displays, decorative water fountains and much more.